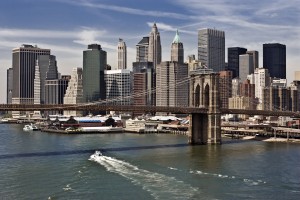 Glover v. Comm, a recent tax court decision, presents several issues to Merchant Mariners. Mr. Glover worked for Reinauer Transportation. His tugs pushed oil coastwise as far as Virginia. The tugs would assist on docking jobs when in the New York area.
Mr. Glover took deductions on his income tax returns that would be considered acceptable if he was on a "temporary assignment". Mariners have generally been characterized as such. Thus, their tax home has been considered to be their residence.
Mr. Glover's attorney cited the now infamous Sailor Tax cases Johnson and Westling, stating that Glover's tax home was in Missouri as per the decisions. Mr. Glover's attorney did not introduce any statutory evidence (Jones Act Law) defining tax home for State tax liability purposes.
The attorney failed to meet substantiation requirements to shift burden of proof to the respondent. This means that the IRS's position is considered to be correct and that Glover was required to meet the burden of proof.
The Tax Court has defined a Tax Home as the area surrounding a taxpayer's principal place of business. If a taxpayer does not have a principal place of business, it can shift to their residence.
The Court concluded that all of Glover's arguments were moot irrelevant, or without merit. This is a dangerous outcome that could cause global implications if not addressed. We're talking coastwise and foreign.
We need someone to appeal this decision….