0
How Does The Tax Relief Act Effect You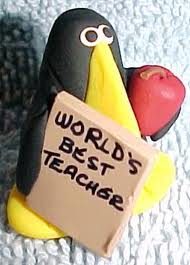 We saw a great calculator from Kiplinger's that figures your tax savings under the new Tax Relief Act signed into law this past December. This law is going to put cash back in the pockets of many taxpayers.
For instance – A single taxpayer who is 24 and earns $120,000 a year will get back $2,400
What are the additional benefits for teachers in Massachusetts?
Our legislators certainly understand the financial sacrifice required by all educators. They have designed the tax relief act to help alleviate the sacrifices made by our teachers.
Other Calculators have failed to account for the additional provisions for Massachusetts teachers. We have developed this calculator to give you a low ball quick estimate of how much our government respects you…
1. Enter your annual salary:
2. How much of your salary is subject to Social Security