0
Mid February for Schedule A Filers
Imagine this…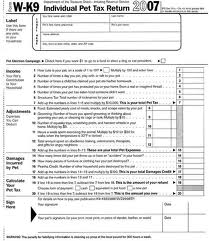 Your boss comes in. Says "we're going to make some adjustments to one form". The adjustments were finalized in mid December. The "adjustments" are essentially repeating what you did last year. You tell your boss "yeah it'll take me about 2 months…" This is what happened. We have essentially a carbon copy schedule A, and the IRS is anticipating mid February for implementation.
According to the IRS, itemized deductions on Schedule A "include mortgage interest, charitable deductions, medical and dental expenses as well as state and local taxes. In addition, itemized deductions include the state and local general sales tax deduction extended in the Tax Relief, Unemployment Insurance Reauthorization, and Job Creation Act of 2010 enacted on Dec. 17."
Ask your preparer if they can take you before the forms are finalized. My office will have no issue with this. Some software platforms won't be able to produce returns until the finalization date.
What if I prepare my taxes beforehand
If you're e-filing you'll need to wait until the forms are approved. Your return will be e-filed once this happens. I would anticipate some backlogging at that point as there will be a lot of returns beaming in that day.
Bottom line is we'll see